Constructive criticism is always welcome.
I'm sorry about the poor image quality. It will improve in later chapters.
(Warning: Bisexuality, woo-hoo, and death)
Every time a sim from Gersimy would pass Elian Dream they would mutter "rott harr, gott bewahr," which means "red hair, god beware." Do you think they knew what she would do?
Most people didn't see anything sinister in Elian. I can't say that I really did either. I was always much more concerned with the fact that my head felt far too light and airy every time I caught a glimpse of her.
Hi, I'm James Dashwood. I've known Elian ever since we were children.
Elian has always had two real fears: doing any work, and being alone. In order to make sure she wasn't alone when we were adults, she made an interesting proposal during our freshman year of college. She asked me if I would be willing to live with her when we graduated.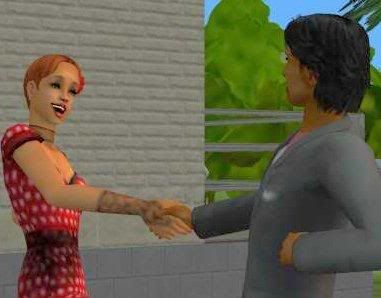 Unfortunately, I agreed.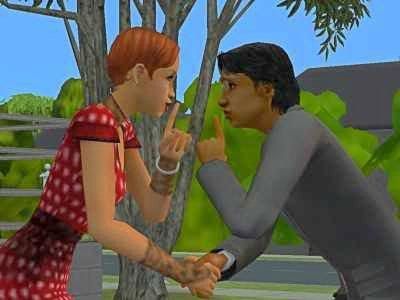 I even agreed when she asked me to keep it a secret until the time came.
When we did finally graduate, we moved to Gossamer Meadows.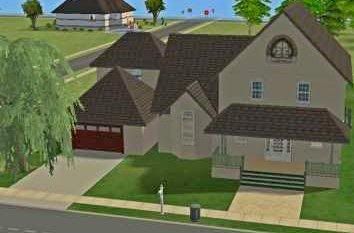 One of Elian's uncles had inexplicably dropped dead and left Elian his house. It was a lovely house and still mostly furnished. There was only one slight problem.
There were no lights.
Not a single solitary one.
Alright, that may not seem like a big tragedy to any of you, but I'm an artist! I need light!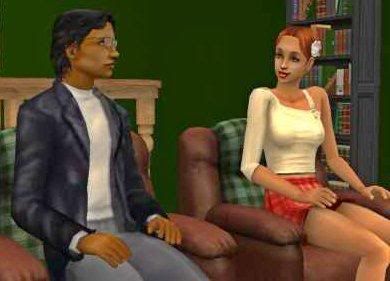 I naturally shared my concern with Elian. She told me not to worry. She would make sure that everything was taken care of, and she wouldn't have to work to do it. I, of course, trusted in her and decided to attempt to get a little painting done.
So I called Mimi Fitz, a good friend of mine from highschool, and asked her if she'd allow me to paint a portrait of her.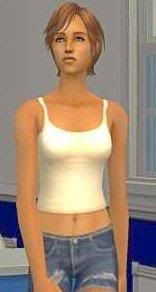 Mimi happily agreed, and arrived at the house within the hour.
I got to work right away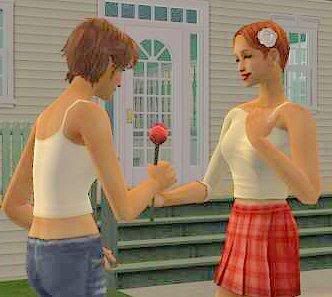 I didn't know it at the time, but after each session Elian tried to win Mimi's heart.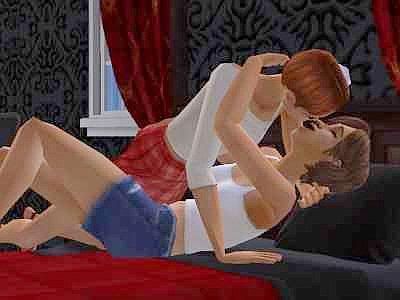 \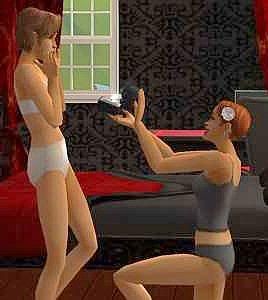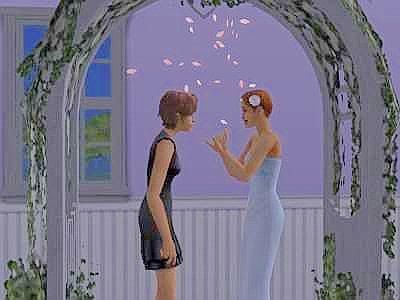 Eventually she won it, and they were married shortly after.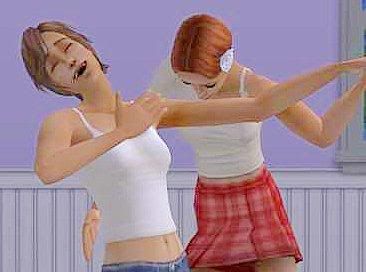 I know I should have said something. I should have said something about how big of a flirt Elian can be. I should have said something about how fast they were moving. I should have said something about this being Mimi's first real relationship…
I didn't say anything because I naively thought that it was true love.
I didn't say anything because I knew that "'till death do us part" meant something to Elian.
Unfortunately, I didn't know what it meant to her.
At least, with Mimi moving in, we were able to buy lights. After all, Elian always keeps her promises.
Which might be why she never specifically promised to be faithful.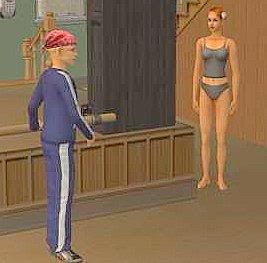 I should have known that, like any good opportunist, she was always on the lookout for something better to come along.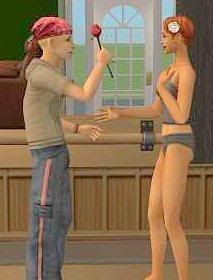 I should have noticed that Spencer London, a friend of Elian's from college, was hanging around a bit too much.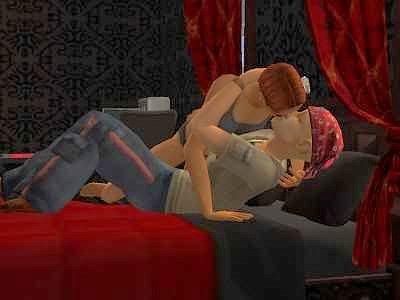 I was simply shocked to find out that Spencer and Elian were fooling around.
Mimi was both devastated…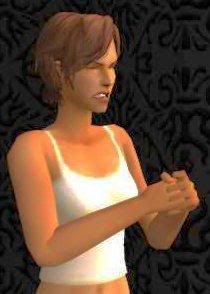 …and angry.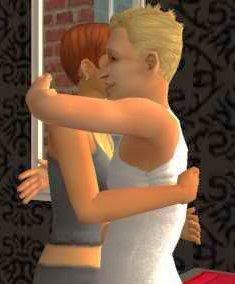 One would think that Elian would apologize for her actions and beg Mimi for her forgiveness. Instead she asked Spencer to move in with us.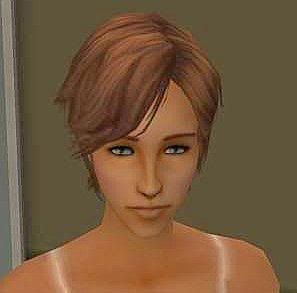 I really felt sorry for Mimi. Her grief made her so paranoid that she would hardly eat because she thought Elian was trying to poison her.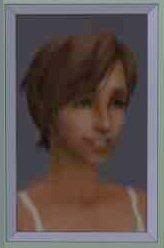 Later that night I went to hang up the portrait I did of Mimi and I heard a loud thump coming from upstairs.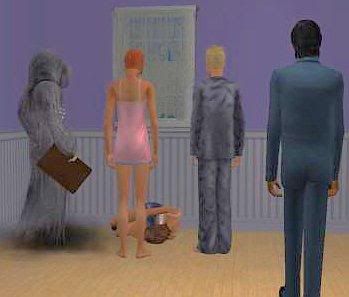 I rushed upstairs to see what happened. To my utter shock and horror I saw Elian and Spencer looking at something curled up beneath the window with the shadow of death lurking beside them.
It was Mimi. My dear friend Mimi was lying on the floor dead.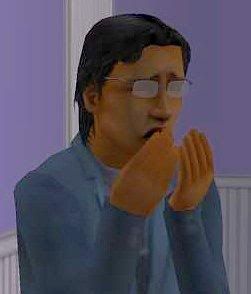 There simply aren't words to describe how horrified and upset I was.
Especially when Elian took this as an opportunity to propose to Spencer.
I finally decided to post this.