(Warning: woo-hoo, death, and brevity)
Constructive criticism is always welcome.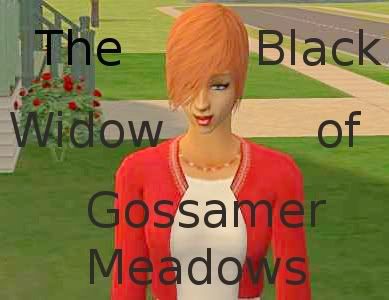 Missed something? [
Ch.1
]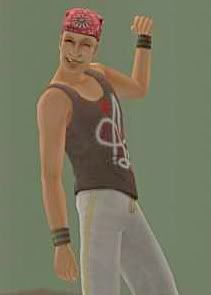 I've been accused of hating Spencer. While I feel that "hate" is a stronger word then necessary, it's no secret that I disliked him. Wouldn't you? He was the creature that caused dear Elian to cheat on Mimi.
He also didn't endear himself to me by laughing at how bad I threw a football.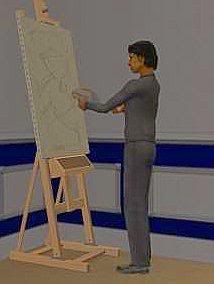 Yet, when Elian asked me if I would paint a portrait of him, I did.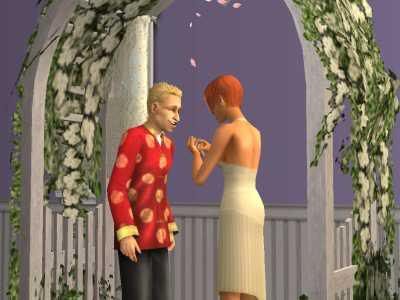 Their wedding day came quickly…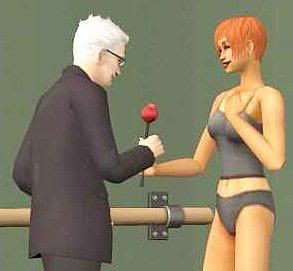 …and Elian found herself a new friend, Dr. Ralph Parker, at the wedding reception.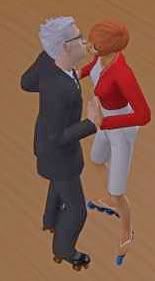 The next day Elian and Dr. Ralph went skating.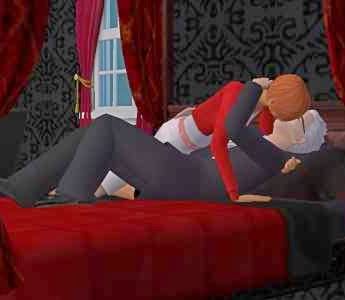 They wound up back at the house and in Elian's bed.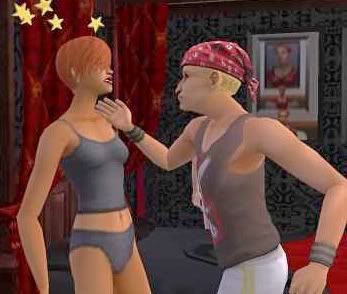 Unfortunately, their day was ruined when Spencer caught them woo-hooing.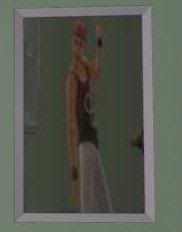 Later that night I went and hung up Spencer's picture while he was fixing the trash compacter.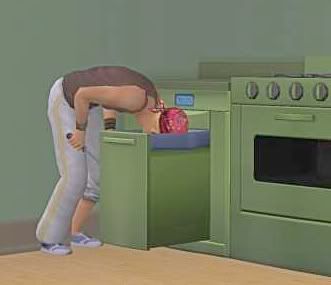 He ended up electrocuting himself and dying.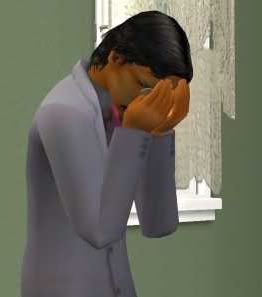 While I was horrified at his sudden death and charred remains…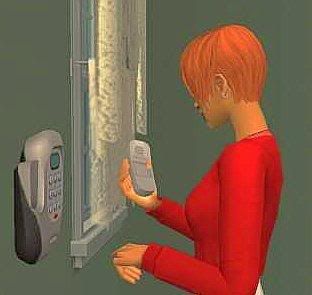 …Elian went and asked Dr. Ralph out on a date.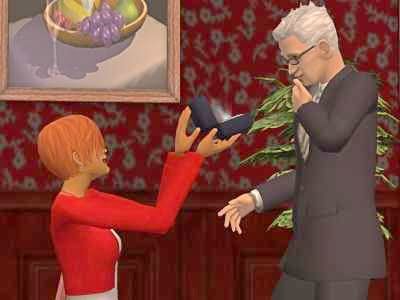 When their date was over she proposed to him.
The poor man accepted happily.
Constructive criticism is always welcome.